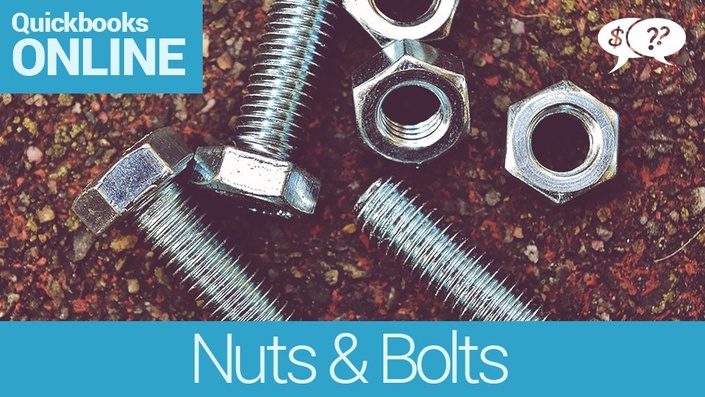 The Nuts & Bolts-QBO for Your Small Church or Nonprofit
No Nightmare, No Stress. Just Step-By-Step Instructions on Setting Up and Using QuickBooks Online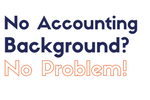 You CAN set up the accounting system for your small nonprofit or house of worship with no prior experience. You CAN learn how to make QuickBooks work for your programs, funds, and donors. You CAN learn the tricks to spend less time with the bookkeeping and more time on your mission.
Are you the new church treasurer? Or the pastor who wants to understand where the church stands financially? Or, perhaps, an assistant or volunteer who has been asked to get the financial systems in place? Don't worry, The Accountant Beside You, Lisa London CPA, will guide you each step of the way.
This course consists of videos, slides, and downloadable files to teach you how to:
Set up your accounting system in the most efficient manner-allowing you to save time and money!
Establish internal accounting controls so your donors know their gifts are used as requested.
Track grants, program income, membership dues, and related expenses.
Automate donor and pledge statements.
Design the financial statements your governing board and program directors need.
And so much more.
The classes can be taken at times convenient to you and watched on mobile devices as well as your computer. They are downloadable and are yours to keep forever.
With the lectures structured into into small, bite-sized videos that are well labeled, you can save time by skipping any that you don't need and referencing those you do, time and time again.
If you don't like them? No problem! There is a money-back guarantee.
Go ahead and hit the Enroll button. There is no risk and you'll be amazed how much you'll learn.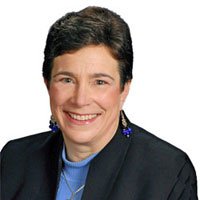 From Phyllis Jones of The Episcopal Church Foundation's Vestry Papers:
One very good resource to help you learn QuickBooks is Lisa London's book, "QuickBooks for Churches and Other Religious Organizations." Check out two tools from that book which Lisa has recorded on YouTube: Using QuickBooks for Churches and Donor Thank-You's in QuickBooks.
Your Instructor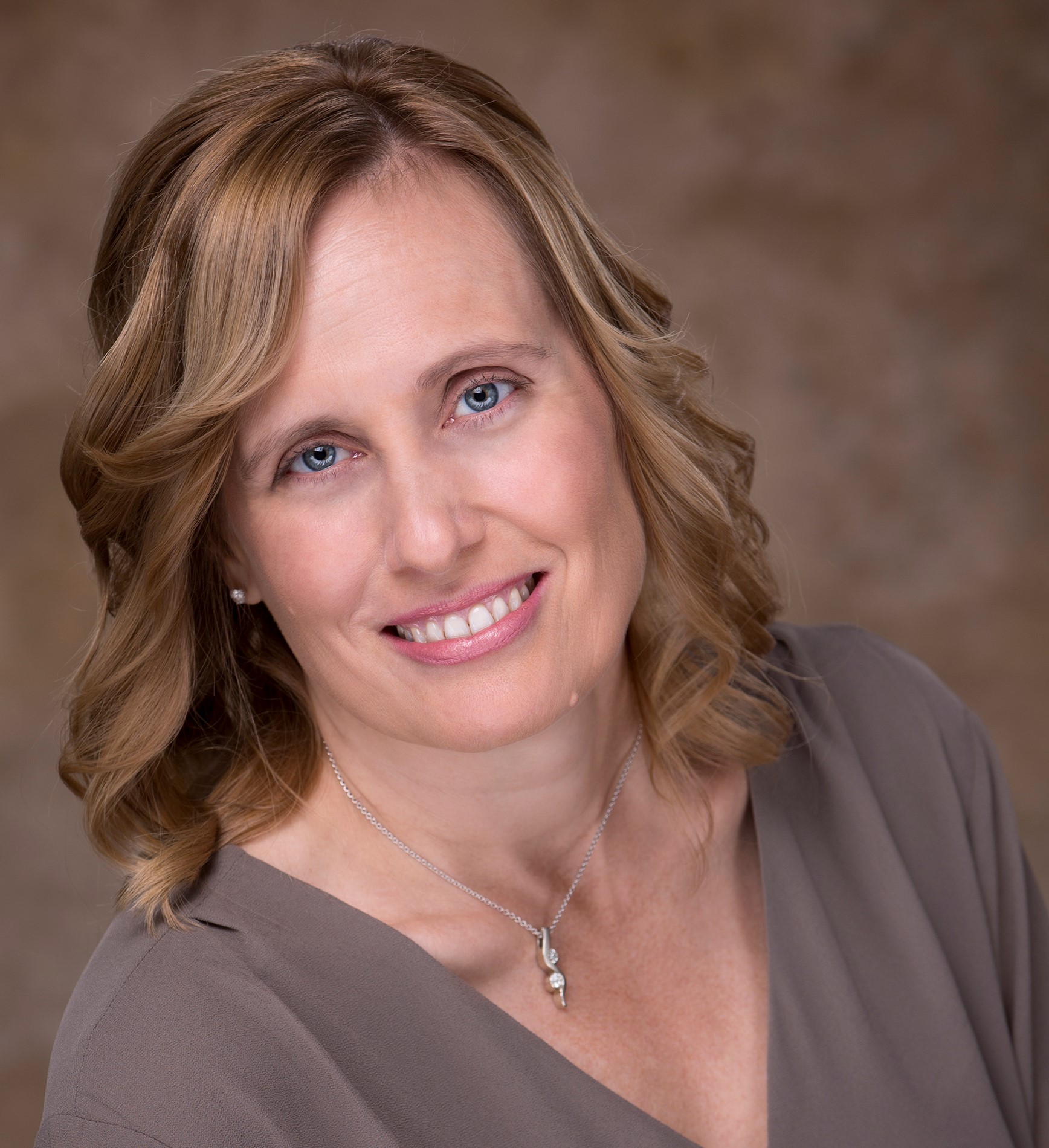 Lisa has been helping small businesses, nonprofits, and churches understand and simplify their accounting needs for over 3 decades. She decided to use her varied experience from Fortune 500 level companies to small churches to develop resources that translate accounting into English. The Accountant Beside You books and classes are being used by over 45,000 people and organizations worldwide. She can be reached at AccountantBesideYou.com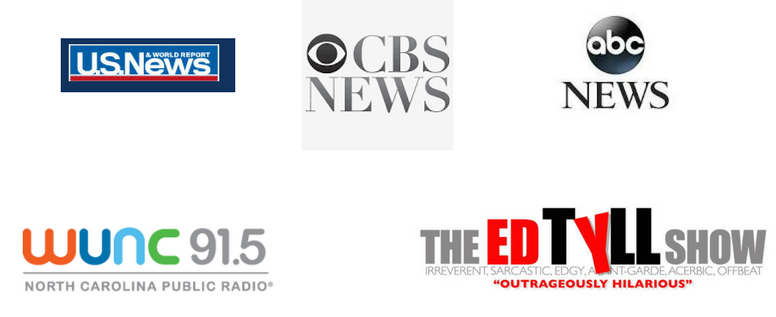 Course Curriculum
Introduction
Available in days
days after you enroll
Learning your way around
Available in days
days after you enroll
The Nuts & Bolts of Internal Accounting Controls
Available in days
days after you enroll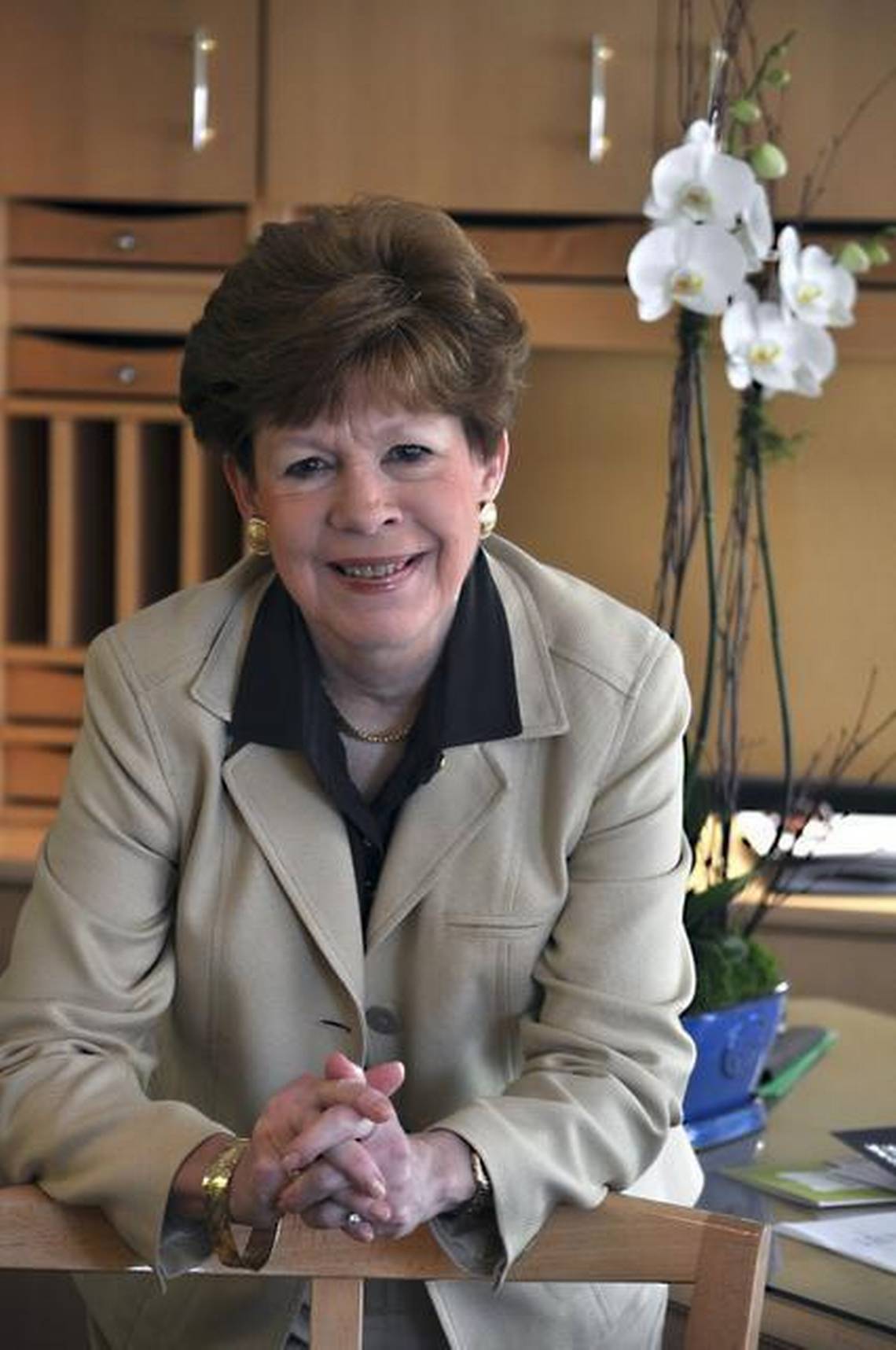 "Financial accountability is critical for your organization's success! Make it simpler with Using QuickBooks Online for Small Nonprofits by Lisa London."
Jane L McIntyre Retired Executive Director, United Way Central Carolinas & Charlotte NC Woman of the Year 2014
Frequently Asked Questions